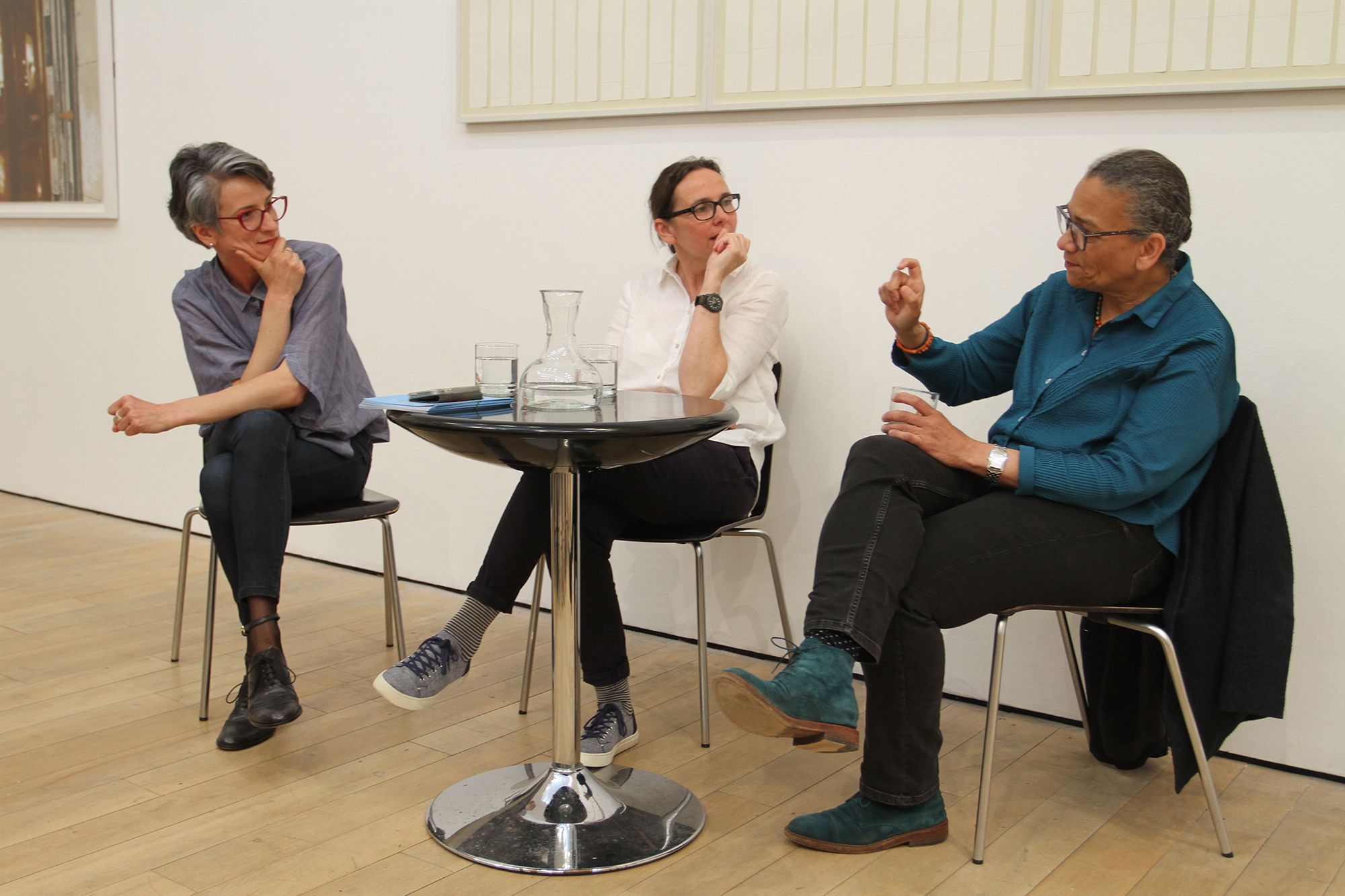 13 Jun 2019
INVISIBLE NARRATIVES, Newlyn Art Gallery, [25 MAY] PANEL DISCUSSION Magda Stawarksa-Beavan, Rebecca Chesney, Lubaina Himid
INVISIBLE NARRATIVES
Is it Possible to Remember an Apparently Unknown History?
Pannel discussion between
Rebecca Chesney, Lubaina Himid, Magda Stawarska
An hour conversation between three artists, talking about the ideas behind the exhibition Invisible Narratives. In conversational way, they are asking each other questions about the process of making in relation to the ideas of hidden histories, place and memory.
INVISIBLE NARRATIVES; NEW CONVERSATIONS ABOUT TIME AND PLACE
Curated by Lubaina Himid, winner of the 2017 Turner Prize, Invisible Narratives explores the work of three artists, Rebecca Chesney, Lubaina Himid and Magda Stawarska, who consider the poetic investigation of place, space and time, through painting, sound installation and place-based research.
The entire talk is available on Soundcloud:
https://soundcloud.com/newlynexchange/invisible-narratives-discussion