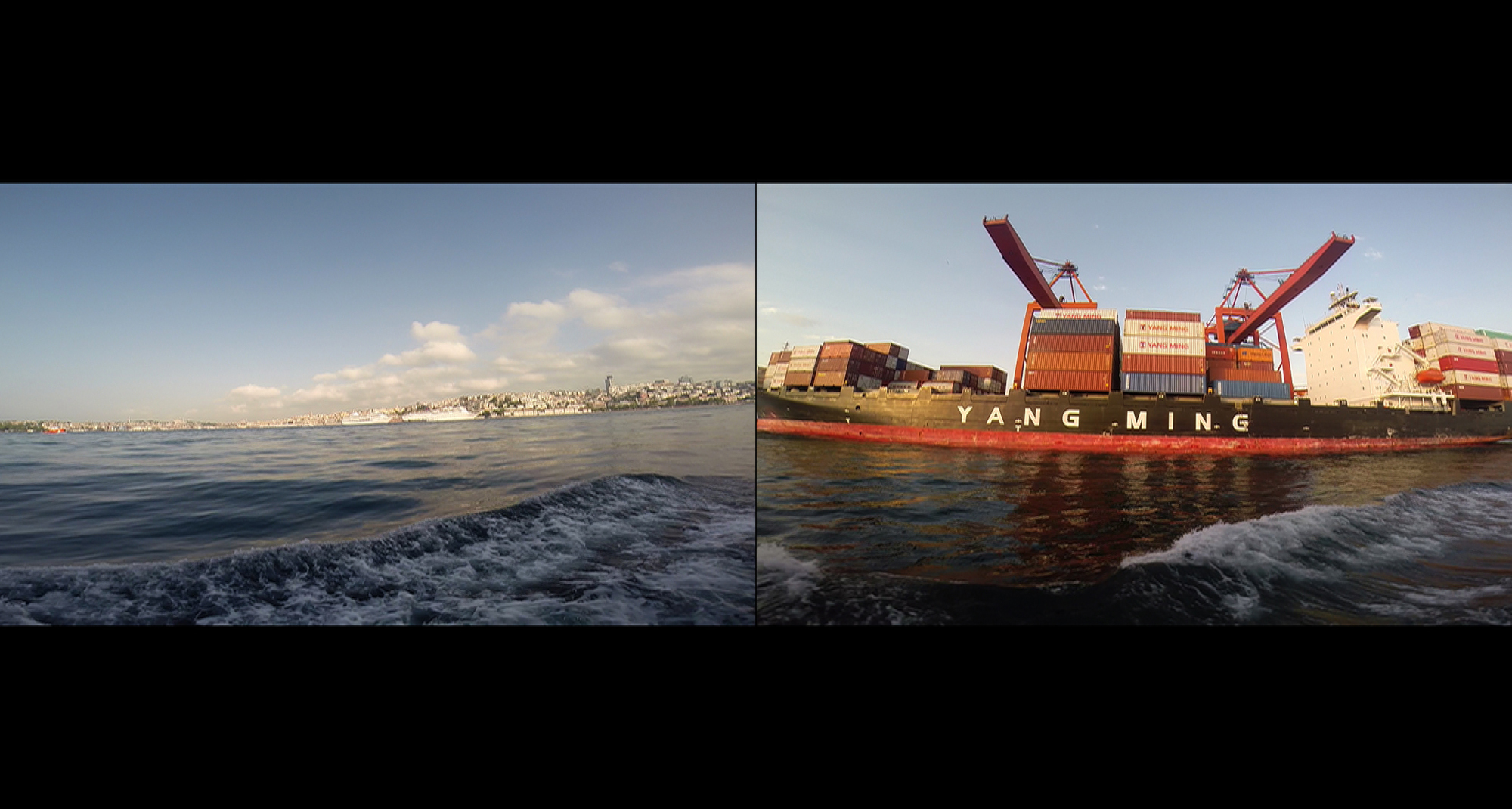 20 Oct 2018
'Bosphorus' installation at Casablanca Biennale
"The 4th International Biennial of Casablanca led by artistic director Christine Eyene is entitled Tales from Water Margins.
Developed in collaboration with a curatorial committee composed of Dr. Ethel Brooks, Yasmina Naji, Ema Tavola and Françoise Vergès, the biennial will bring together more than forty Moroccan and international artists whose work explore narratives stemming from insular contexts and relationships to tributaries, seas and oceans from a historical and contemporary perspective.
Addressing issues of displacement, journey, cultural migration and hybridity, the theme of the biennial echoes a number of contemporary issues to which the artists are responding through a diversity of creative forms.
From 27 October to 2 December 2018, Casablanca will be host to those shared narratives in a number of emblematic venues across the white city"